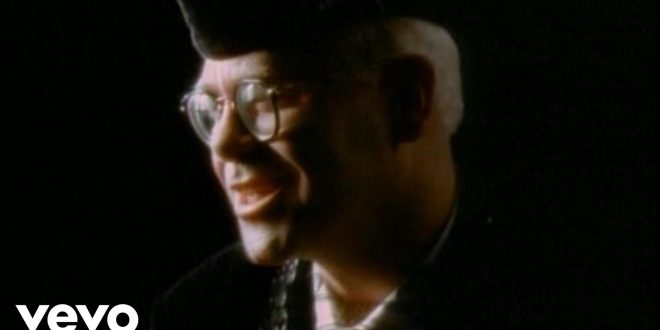 Check Also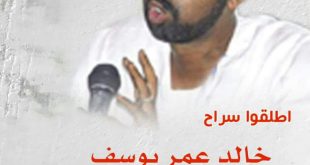 *NISS launches arrests against the leaders of the Sudan Congress Party following its peaceful campaign against the increase of prices*

Nov 5th 2016

The National Intelligence and Security Services (NISS) launched an arrest campaign following public resistance to the decisions announced by the Council of Minsters in the evening of Thursday Nov 3rd.
On Friday November 4th, at 16:00, a force from NISS arrested Mr. Khalid Omer Yousif, 37 years old, the deputy of the Sudan Congress party (SCP). A force of five NISS personnel in a car stopped him near his house while he was driving his daughters, NISS force stopped the car and asked Khalid to come with them, they took the car keys as well as his phone and drove his daughters home. His whereabouts remain unknown.
Mr. Yousif had delivered a public talk in Al Deim area in Khartoum earlier that day.